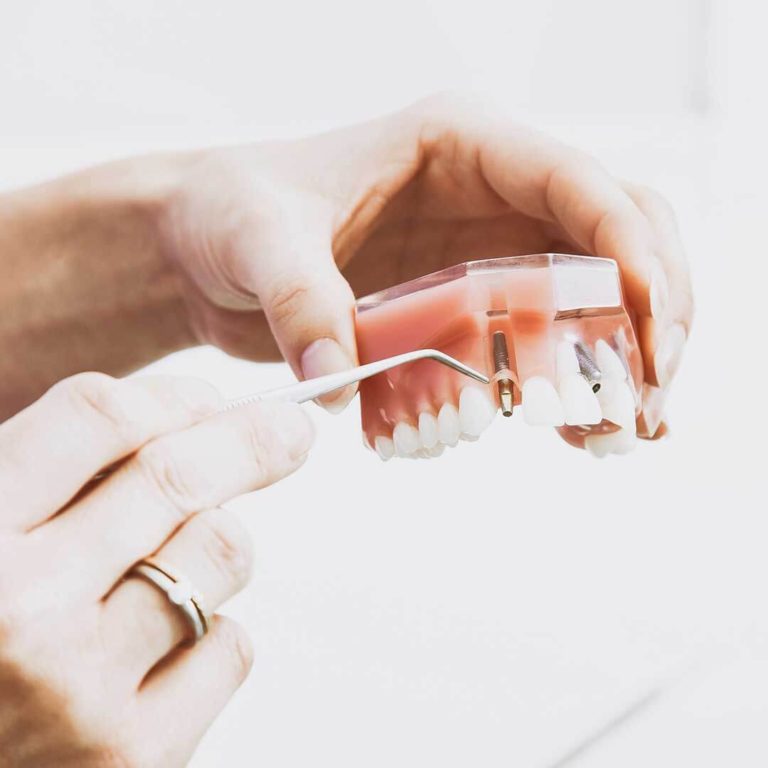 DENTAL IMPLANTS
Dental implants provide new foundations to replace teeth and are designed specifically for your mouth by Dr. Foote.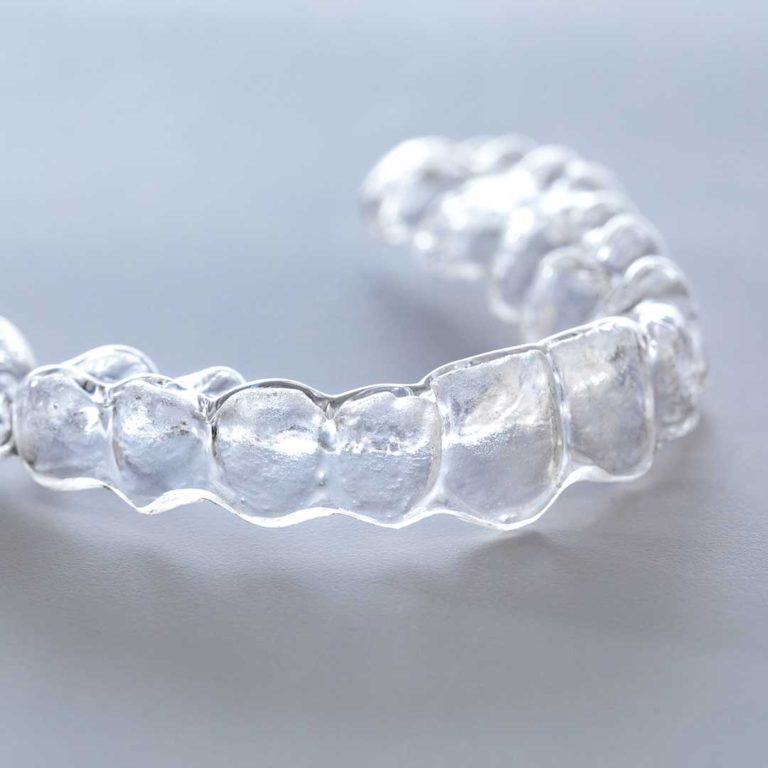 INVISALIGN
A modern alternative to braces, Invisalign can give you the smile you have always wanted.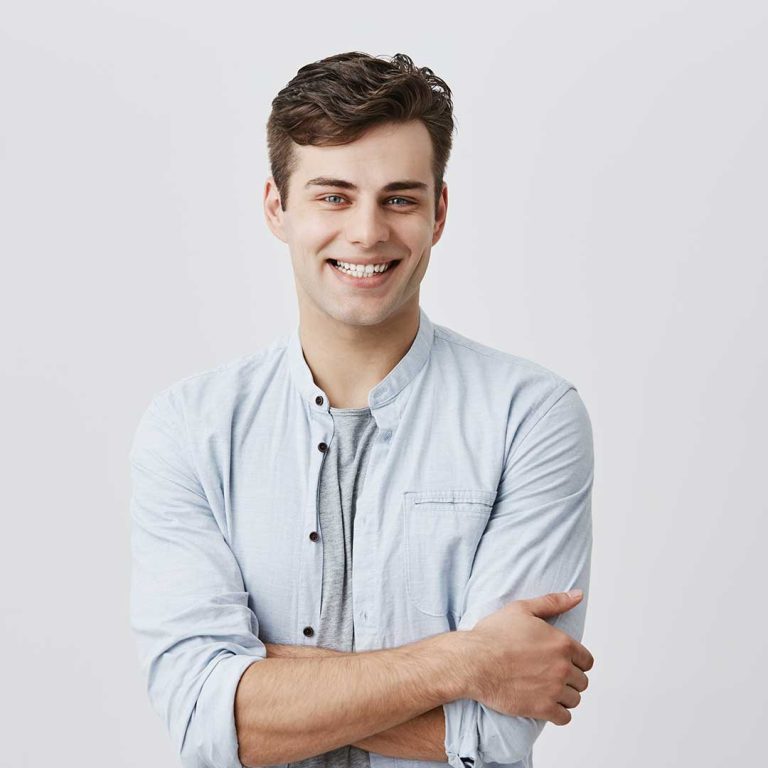 TEETH WHITENING
Professional teeth whitening is highly effective for removing stains and brightening your appearance.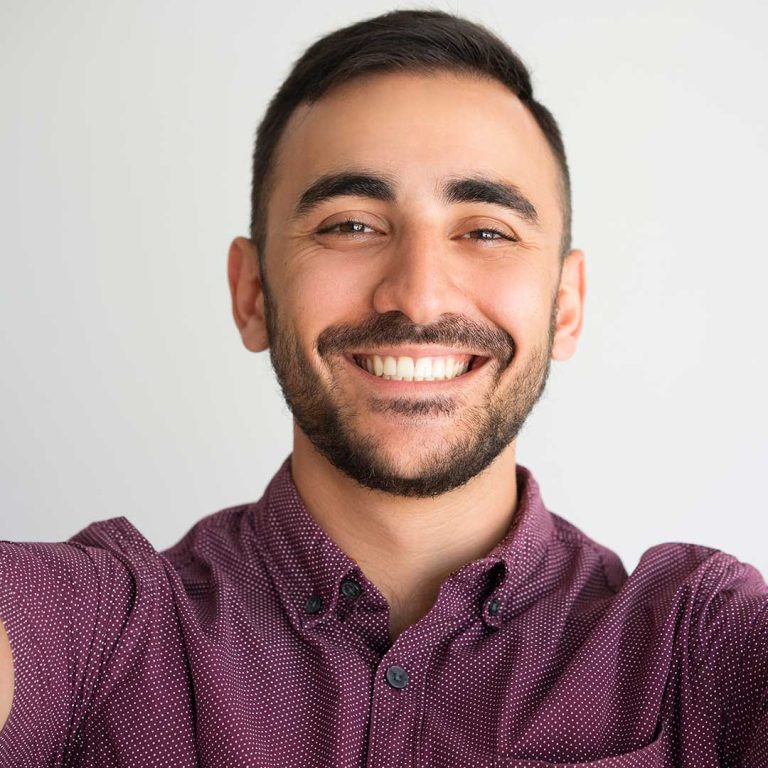 CROWNS
A simple way for you to improve oral health, crowns can restore damaged teeth or hide imperfections.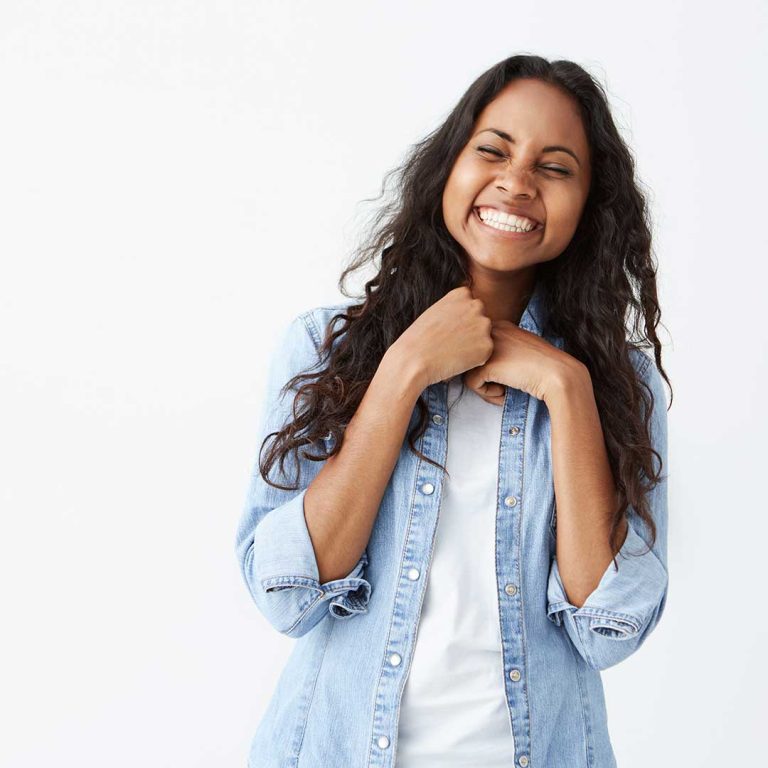 DENTURES
Dr. Bryan G. Foote will work with you to create a set of dentures to meet your specific needs.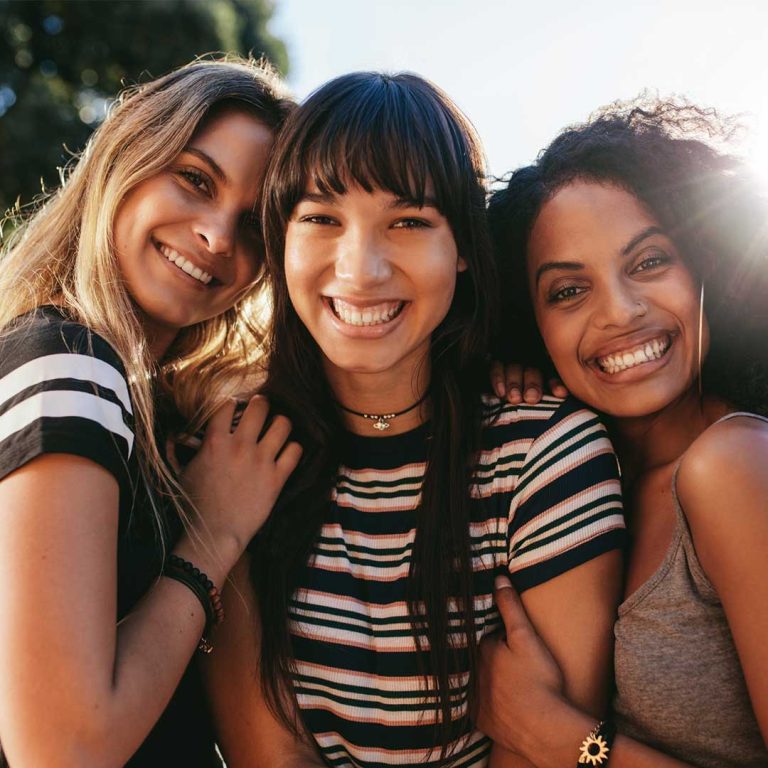 FILLINGS
Dental fillings restore tooth shape and protect your teeth from further damage caused by cavities.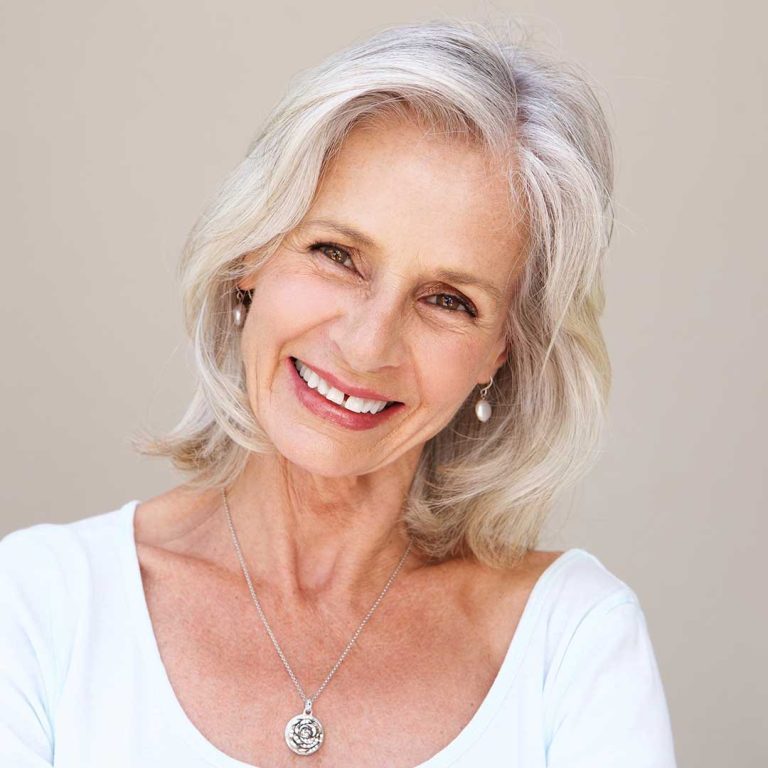 PERIODONTAL CARE
Protect the structure of your teeth from disease and infection with regular periodontal care.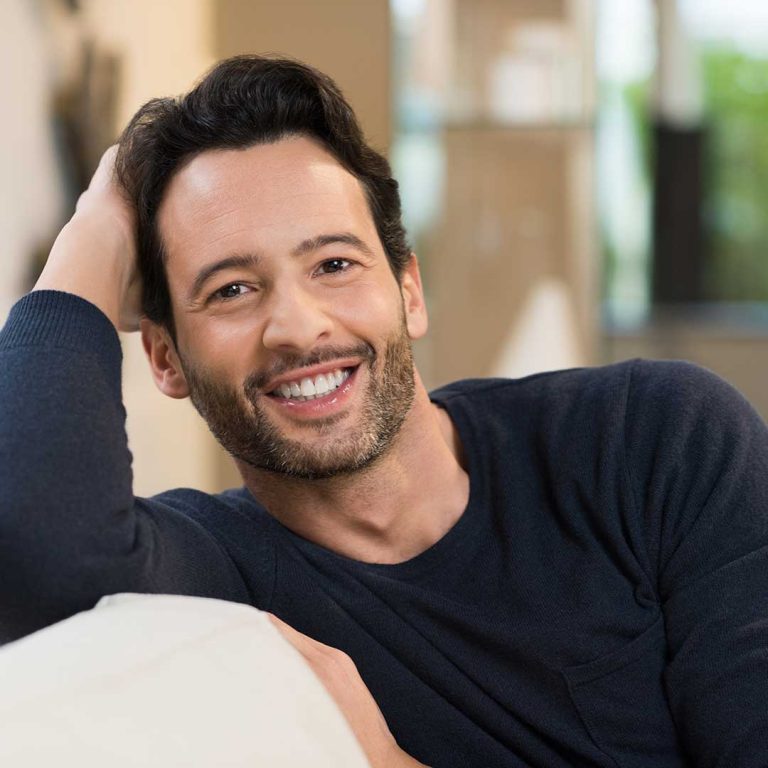 TMJ SYMPTOM TREATMENT
If you are experiencing jaw pain, contact our office for an exam and more information on this common jaw disorder.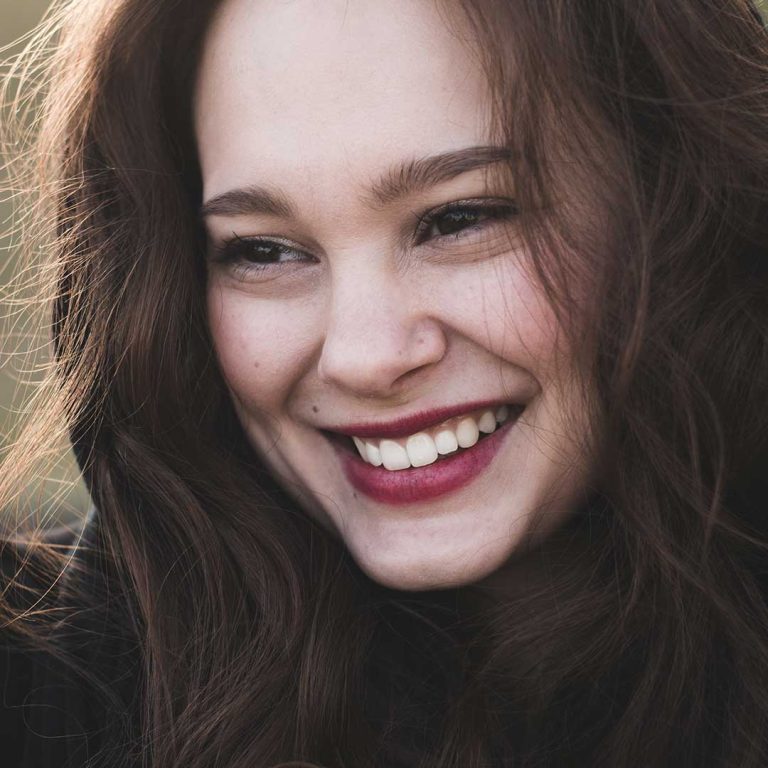 TOOTH EXTRACTIONS
When a tooth is causing severe pain or is beyond repair, sometimes the best option is to extract it.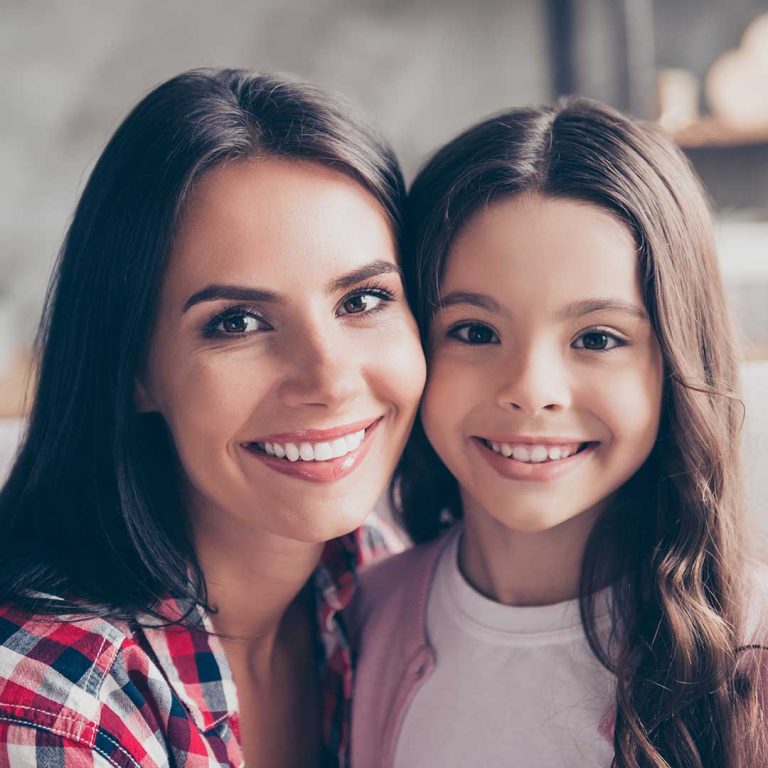 PORCELAIN VEENERS
Whether your teeth are stained or crooked, porcelain veneers can be customized to enhance your smile.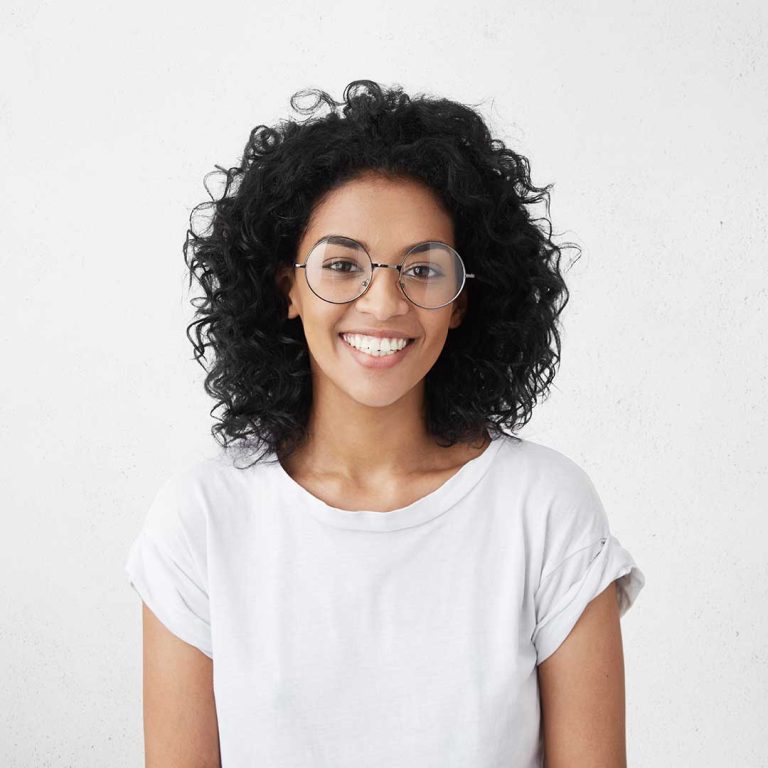 RESIN BONDING
Resin bonding is a wonderful solution for healthy teeth that don't look quite the way you want.