Bryan G. Foote, DDS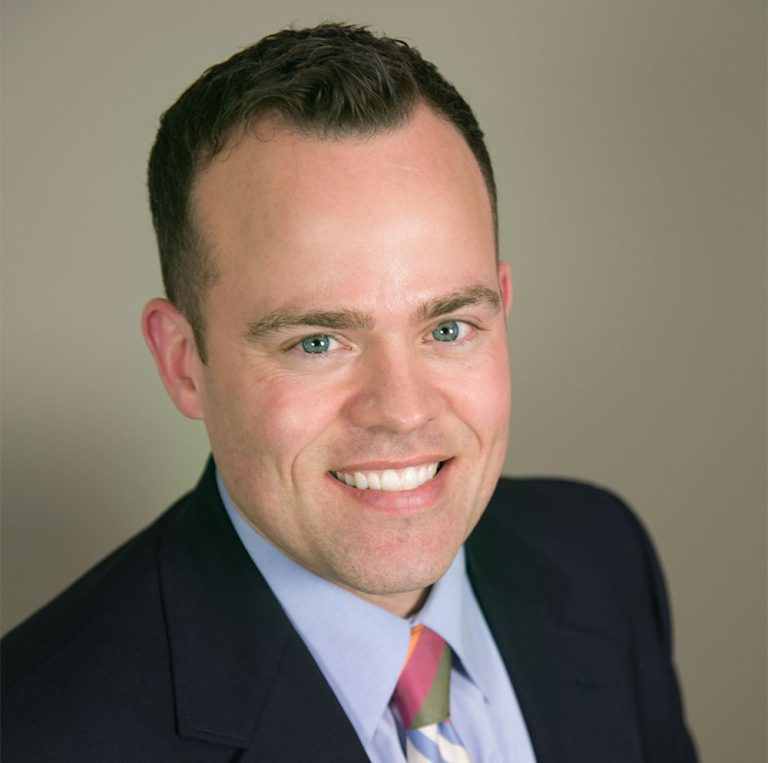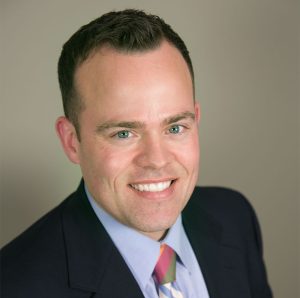 Dr. Bryan G. Foote was born and raised in Columbia, Missouri. He graduated from Rock Bridge High School and received his undergraduate degree from Westminster College in Fulton, Missouri in 1994. Dr. Foote received his dental degree from the University of Missouri-Kansas City School of Dentistry in 1998, and completed an Advanced Education in General Dentistry Residency at UMKC in 1999. Dr. Foote has completed coursework taught by internationally renowned dentists such as Drs. John Kois, Peter Dawson, Newton Fahl, David Hornbrook, and Steve Buchanan.
Dr. Foote's dental and community associations include:
Academy of General Dentristy, Fellow
American College of Dentists, Fellow
Kois Center, Graduate
American Academy of Cosmetic Dentistry, 1999-present
American Dental Association, 1999-present

Missouri Delegate to ADA House of Delegates, 2006-2010

University of Missouri-Kansas City School of Dentistry Young Alumnus of the Year, 2009
Missouri Dental Association, 1998-present

MDA Board of Trustees, 2005-2010
Missouri Dental Association Foundation Board, 2015-present

Central Dental Society, Past President, 2003-2004
Columbia Dental Society, Past President, 2000-2001
Columbia Northwest Rotary Club
Continuing Education
Dr. Foote actively pursues opportunities to continue his education by staying up to date with the latest in dental technology. He has completed additional coursework in areas covering restorative dentistry, dental implant technology, and occlusion at the Kois Center in Seattle. Dr. Foote and his staff also attend annual conferences like the Midwest Dental Conference in Kansas City, Chicago Midwinter Meeting, and the American Academy of Cosmetic Dentistry's Annual Conference. These experiences sharpen the team's knowledge of cutting-edge dental practices. 
Columbia, MO Dentist
Dr. Foote takes pride in being a member of the Columbia community. His dental office has supported and sponsored a variety of local organizations, including the Columbia Health Department, Special Olympics, the Missouri Mission of Mercy, King's Daughters Dental Aide Program and Donated Dental Services.
To schedule an appointment with dentist Dr. Bryan G. Foote, call (573) 449-2311 or fill out our online contact form.