Cosmetic Dentistry
Dr. Foote offers a number of cosmetic dentistry solutions, depending on your situation. The best course of action is to simply tell Dr. Foote how you would like to change your smile, and he will advise you on the best treatment to achieve those goals.
Cosmetic Dentistry Procedures
We offer the following cosmetic dentistry services to improve and brighten your smile. To learn more about these services, contact us or schedule a consultation.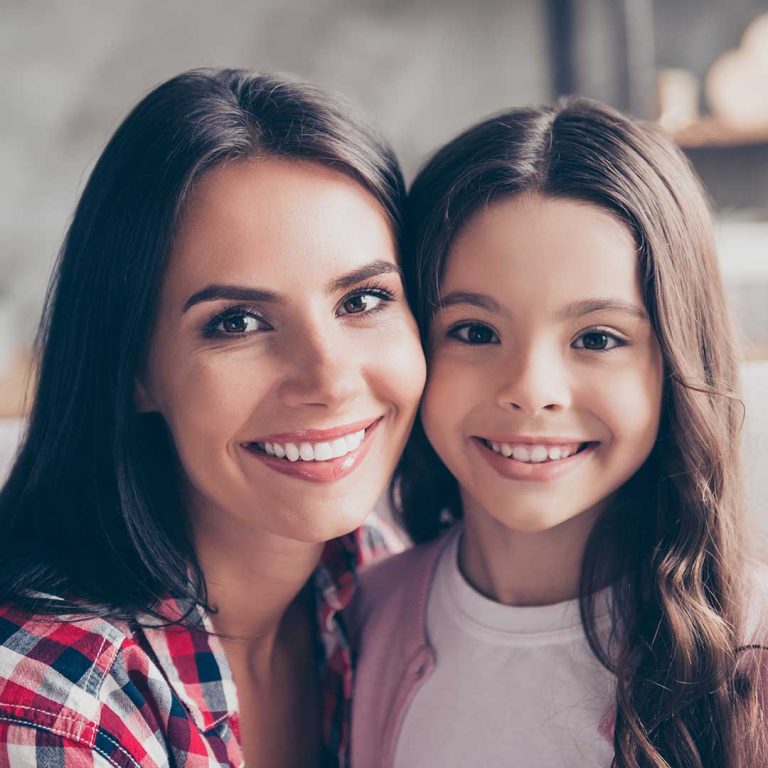 PORCELAIN VENEERS
Whether your teeth are stained, chipped, crooked, worn, or misaligned, porcelain veneers may be the answer. This may also be an option for those who need braces but do not want to go through orthodontic treatment.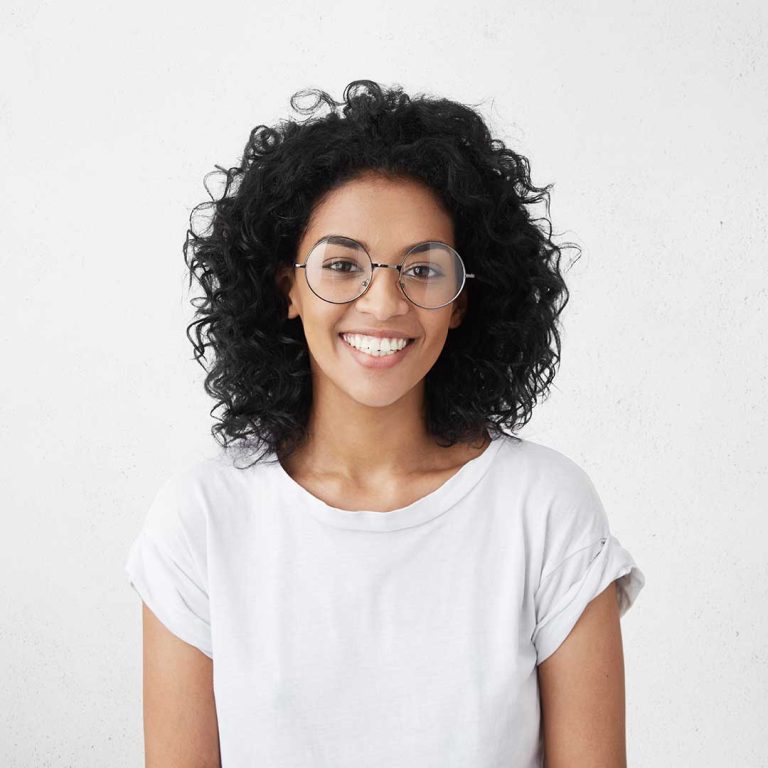 RESIN BONDING
Resin bonding is often used to improve the appearance of your teeth and enhance your smile. As the name indicates, resin is bonded to an existing tooth. Unlike veneers or crowns, resin bonding removes little, if any, of the original tooth.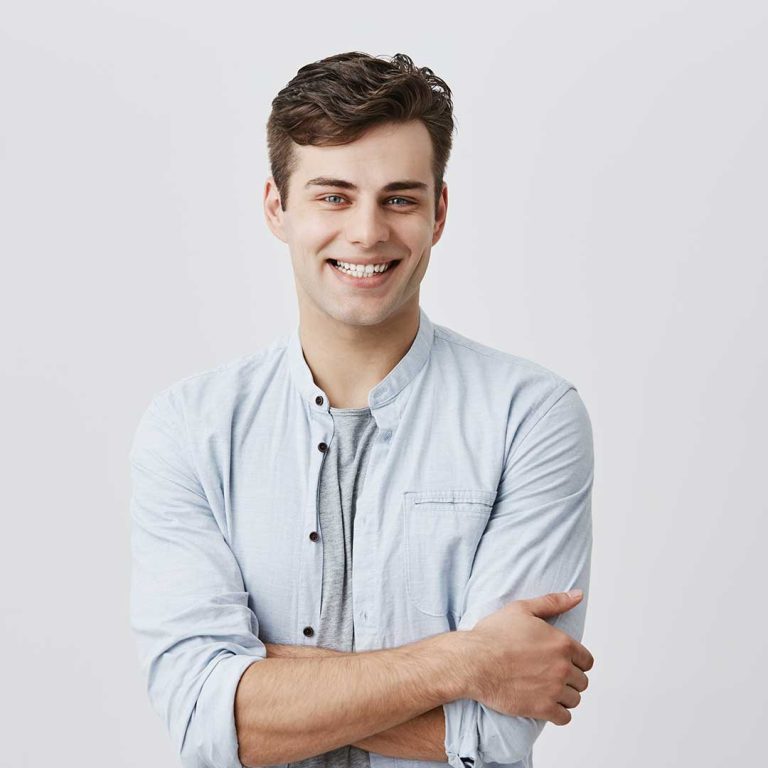 PROFESSIONAL TOOTH WHITENING
Teeth whitening is the process of restoring discolored or stained teeth to or beyond their natural shade. Teeth whitening is the most commonly requested type of cosmetic dentistry and the cost of teeth whitening is affordable. Cosmetic teeth whitening procedures are simple and result in a gorgeous smile.