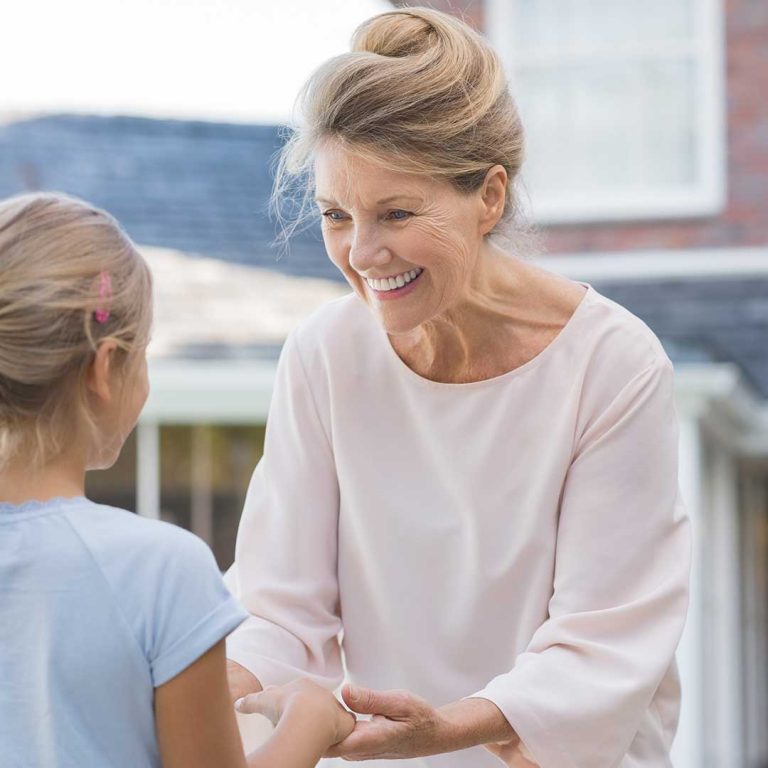 GINGIVITIS TREATMENT
Gingivitis is caused by plaque and calculus buildup on the teeth, can be treated in a variety of ways.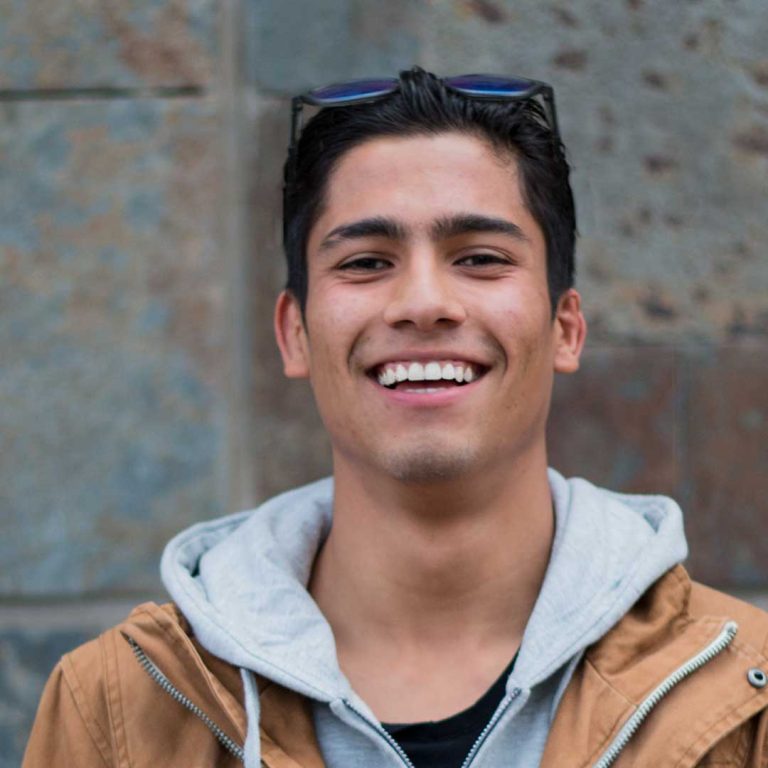 PROFESSIONAL CLEANING
Regular, professional teeth cleanings are necessary to keeping healthy gums and preventing periodontal disease.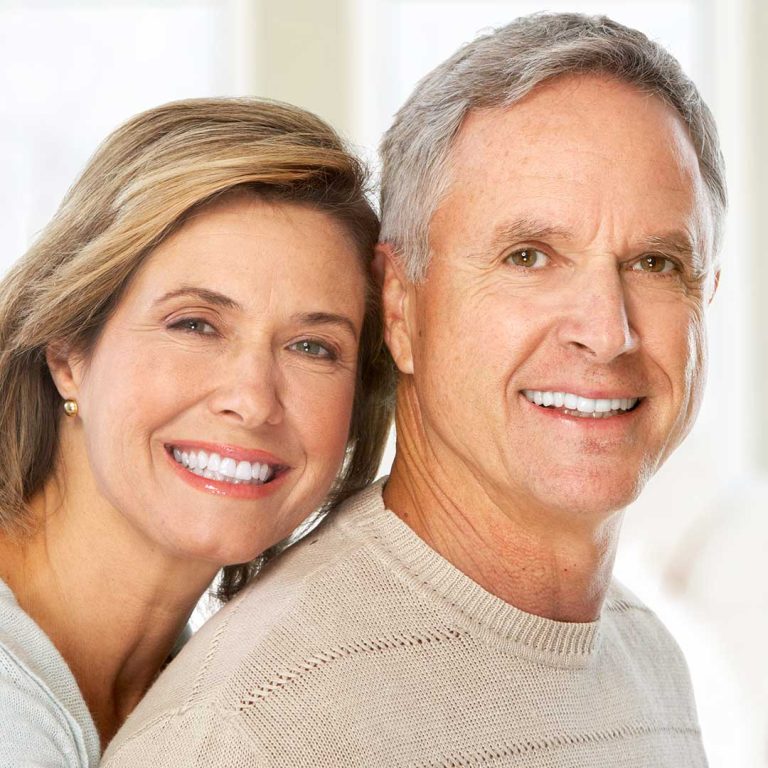 TEETH CLEANING TIPS
These day-to-day teeth cleaning tips can help you keep up good oral hygiene and prevent issues like cavities.